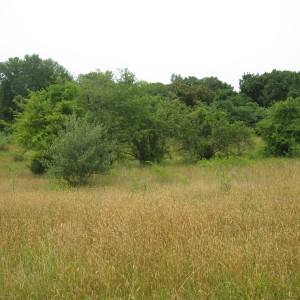 Volunteer to help remove invasive plants at Carpenter Farm Park, 55 Old Field Rd, Huntington, NY.  Volunteers will learn to recognize and identify invasive plants at different stages during the growing season, the best techniques and tools to use for removing them, and which native species will prevent the invasives from returning. To view past activities. go to our home page and click "Carpenter Farm Park" under Categories in the left column.
Click CONTACT page above to request more information and to sign up.
Please type the word "Volunteer" in subject space.